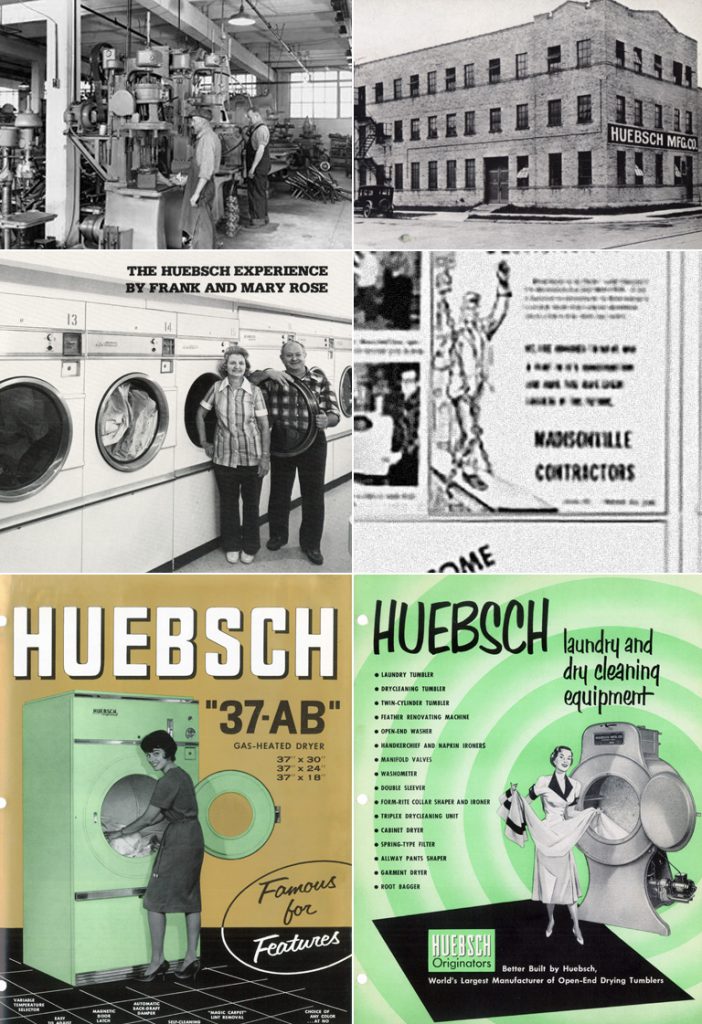 Your smart laundry partner
Huebsch was born in Wisconsin, USA over 100 years ago. And we've been based there ever since. Huebsch laundry products are designed the American way – built to last, and deliver premium results for many years.
Most Huebsch customers are commercial laundry operators. When you rely on laundry to build your business, the premium approach is the smart approach. We apply Huebsch commercial quality standards to our home products too.
From the world leader in commercial laundry
Huebsch products and services are backed by Alliance Laundry Systems, the world leader in commercial laundry.
To bring you laundry peace of mind we have more than 2,700 dedicated employees working to deliver on our promise of customer satisfaction without exception.
"Huebsch offers top quality, premium results and the best warranties."