Huebsch commercial-grade home dryers dry every load of laundry to perfection for the life of the machine. Through special drying cycles, innovative design and advanced moisture sensing, you can eliminate excessive drying and save money on your utility bill. With Huebsch you get durability, innovation and perfectly dried laundry every time.
WHERE TO BUY
Find your Huebsch
5 YEAR ALL PARTS WARRANTY
Warranties that reflect our confidence in Huebsch quality
Huebsch gives you the confidence of industry leading warranties up to 5 times longer than the industry average.
Durability
Huebsch dryers are designed, tested and built to deliver 25 years of commercial-grade performance in your home. Constructed with metal components and rigorously tested to ensure reliable performance, Huebsch dryers are built better to last longer.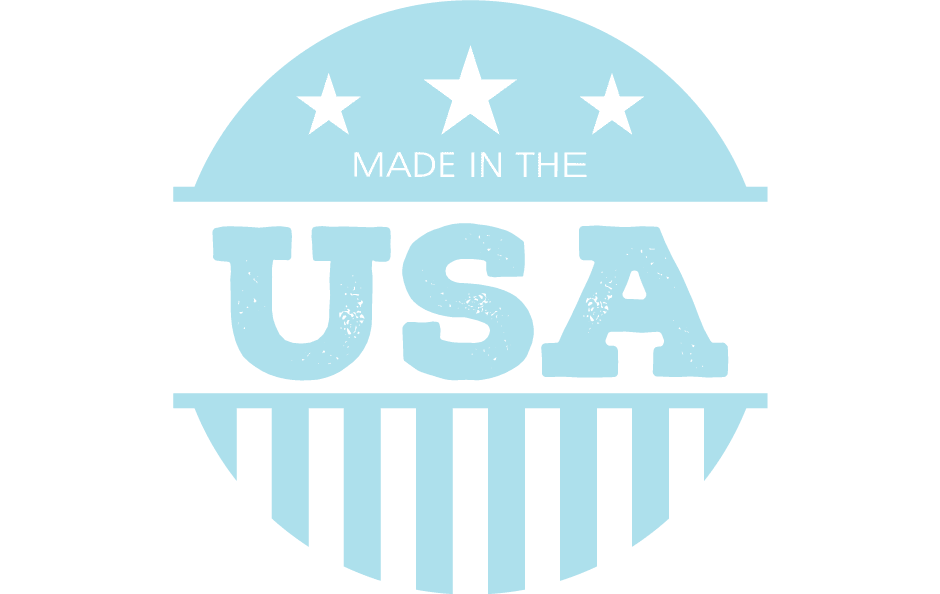 American quality
Huebsch home laundry equipment is designed and built for USA markets, which value high power, sophisticated control and durability. Headquartered in Ripon, Wisconsin, we've been in the laundry business for over 100 years.
LEARN MORE ABOUT AMERICAN QUALITY