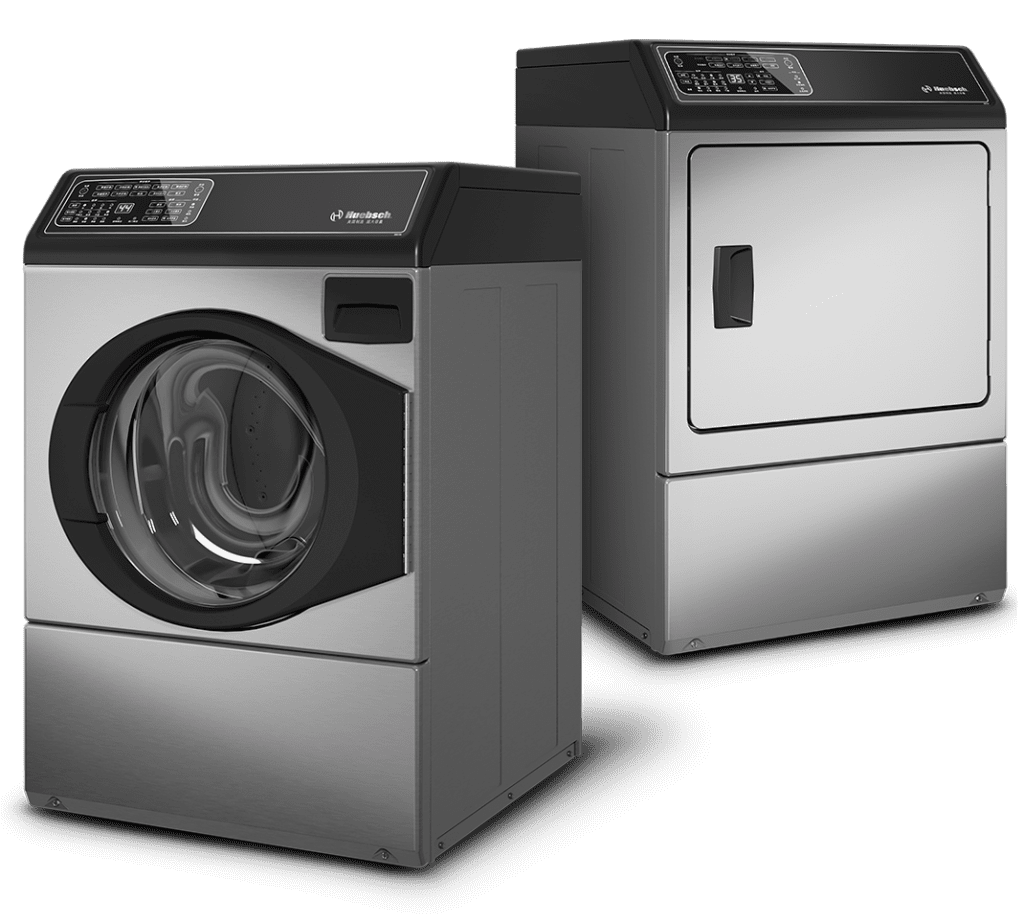 Commercial quality in the home
Exclusive luxury hotels, restaurants and spas invest heavily in the guest experience. That's why you encounter such fluffy soft towels, crisp white table linen, beautiful drapes and perfectly neat staff uniforms. As businesses, they must also pay attention to the cost of laundry too. That's why so many businesses choose Huebsch commercial-grade laundry solutions. You can have the Huebsch laundry advantage in your home too.
Designed for long lasting quality
Huebsch home laundry machines are built to deliver great value over many years. The value comes from a perfect clean, care fabrics that makes them last longer, and equipment that lasts for many years. You buy quality machines backed by over 100 years of laundry insight and innovation. Huebsch is truly your smart laundry partner.
A responsible approach
At Huebsch we believe in delivering long-term value and avoiding waste. Our machines apply precise amounts of water, energy and chemicals to deliver optimum cleaning, drying and caring to the load being processed. Luxury and delicate fabrics last longer. Our tough machines last longer too. As well as being more cost-efficient, your Huebsch laundry is more eco-efficient. And that's better for the world.