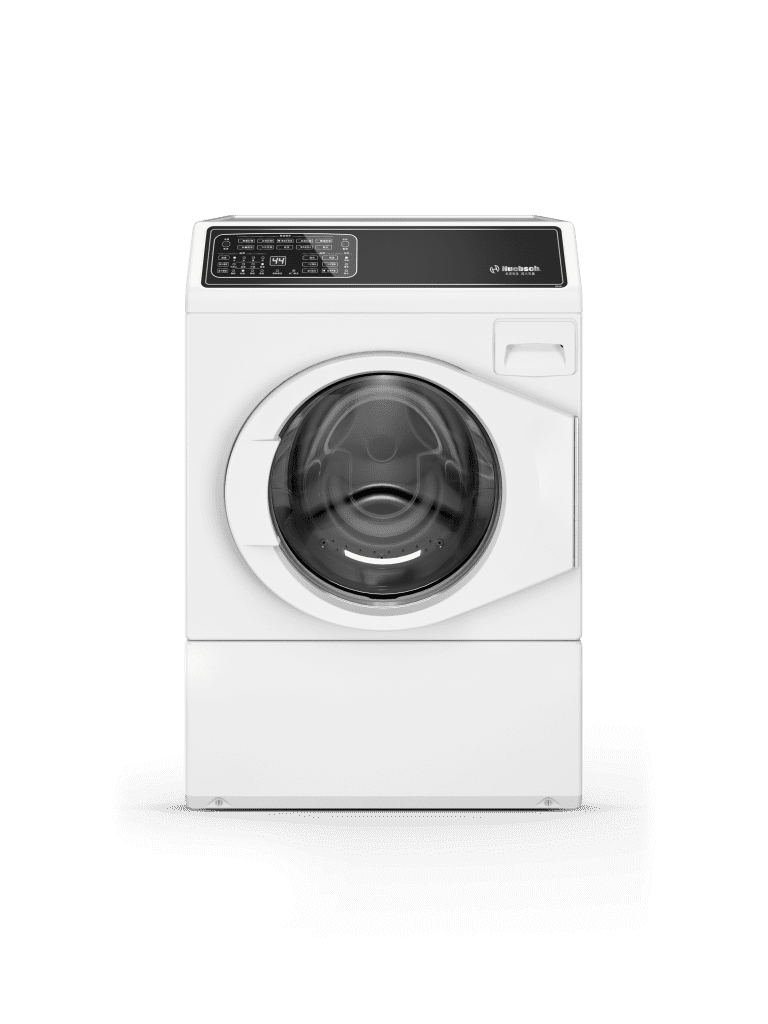 Durable Stainless Steel Tub is gentler on your clothes and ensures long-lasting, dependable performance.
Dynamic Balance Technology virtually eliminates vibration and noise.
10 kg capacity.
Time Remaining Display eliminates guesswork by clearly showing when your laundry will be finished.
Sanitize with Oxi and Allergy cycles add extra levels of clean to your laundry.
Control Lock allows you to lock the control system, preventing children from starting the machine.

WHERE TO BUY
Gallery
Specifications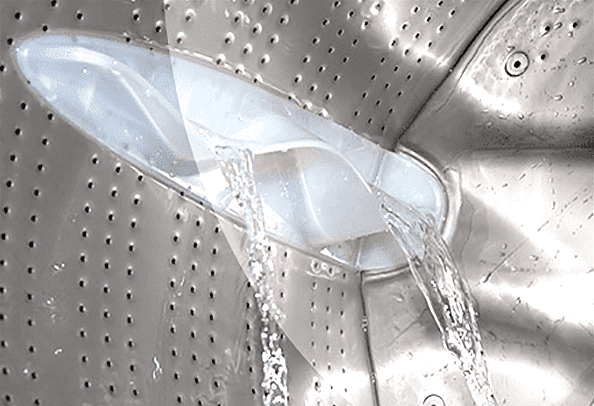 Washability
All Huebsch home laundry machines feature the same approach and innovations that make our commercial washers such a success in laundry businesses. A professional washer simply has more power and control to gently remove stains, while taking better care of fabrics. You and your family are sure to notice the improvement over typical domestic-grade machines.
Smart electronic controls
We're so confident in the durability and quality of Huebsch controls we support them with industry-best warranties. Our controls are designed and manufactured to last 25 years and we back that up with rigorous testing to make sure our circuitry stands up to extreme moisture, temperature, vibration and power surges. Choose Huebsch and experience the quality, dependability and durability we build into every machine.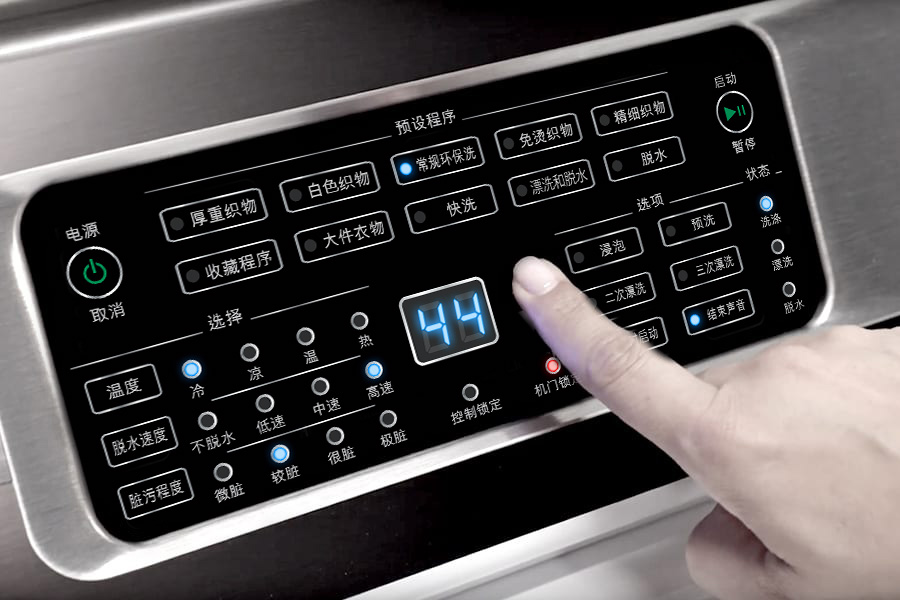 Dynamic Balancing Technology
Dynamic Balancing Technology is changing people's perception that front load washers can be noisy. This groundbreaking technology uses sensing and algorithms to virtually eliminate vibration. The result is less residual moisture in your clothes, faster cycles and faster dry times. Plus its so quiet you might think the machine has stopped running. It's perfect for first- or second-floor laundry rooms.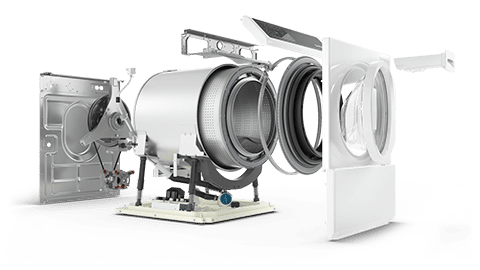 Related products